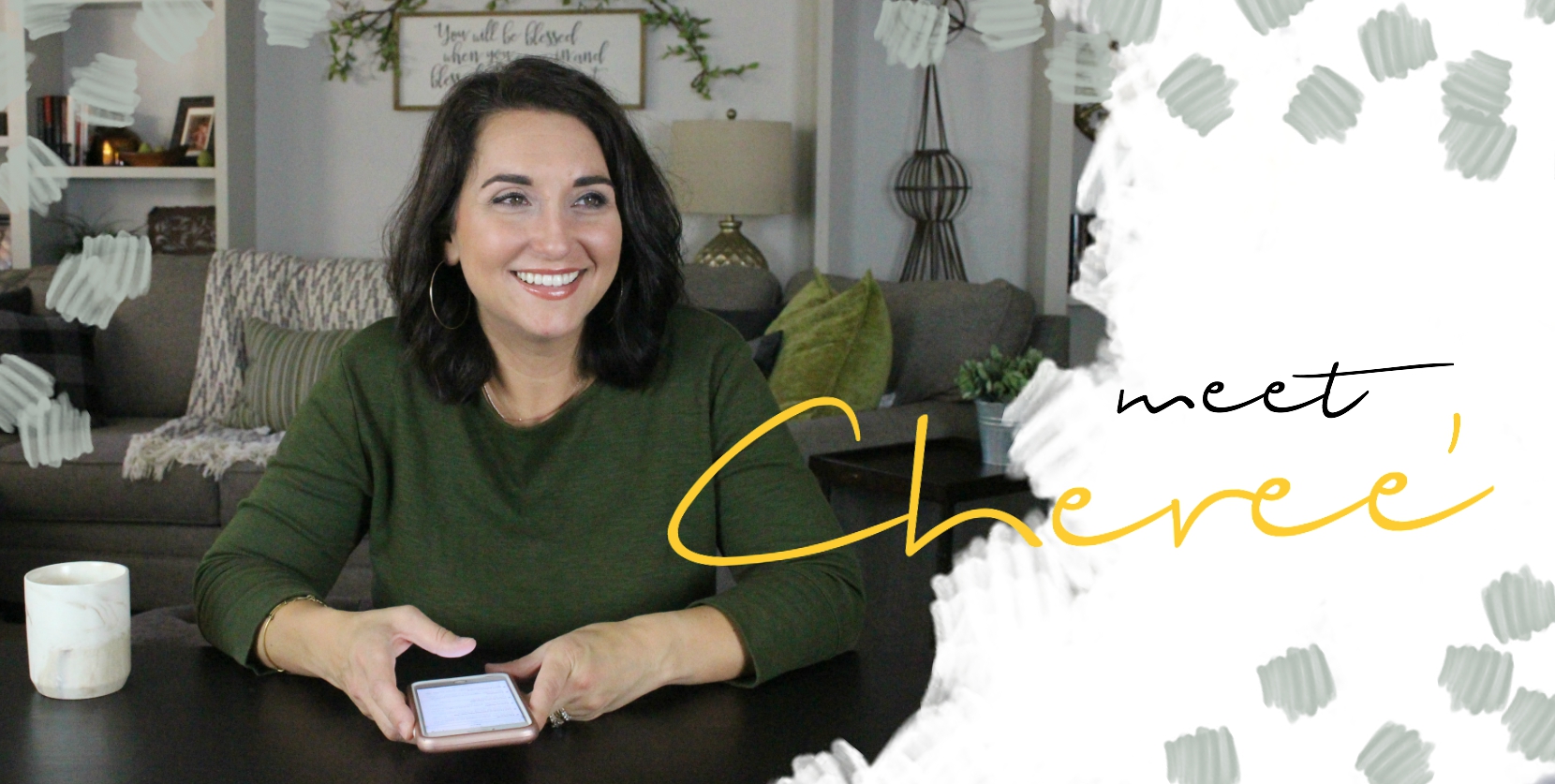 Cheree' Haston is a speaker, worship leader and author whose practical and humorous teaching helps awaken a true God connection in the lives of those who hear her.
A fourth generation pastor's wife, Cheree' grew increasingly frustrated with the surface relationship with the Father she saw becoming the norm not only in her own life but the lives of those she and her husband were pastoring. This frustration led to a passion to know and walk with Holy Spirit in a way that has greatly influenced others to follow. She seeks to create an atmosphere of easily living "naturally Supernatural" and impacting people not only in the church but in every area of society: arts & entertainment, business, education, media, family, and government. To do this, Cheree' and her team often teach School of the Supernatural, Healing School, Ministry School and many other practical classes in order to equip the church to make a daily Kingdom impact in their world.
In December of 2016, after 20+ years of pastoring traditional existing churches, Mark and Cheree' took their biggest leap of faith yet. They left the church where they were serving and in April of 2017, Tribe Church ATL was launched in Sandy Springs, GA. This main campus is the first in what they believe will be a multi-site movement that will influence the 6 million people living in the greater Atlanta, GA metro and ultimately the world. Mark and Cheree' also have a deep love for investing in ministers and their families.
Cheree' has been married to Mark for nearly 25 years. They have three beautiful daughters and one son in law, Cody & Julie Oliver, Riley and Mackenzie. The Hastons have made their home in Atlanta, GA.
Connect with Cheree' and the Sister Pastor Network on social media.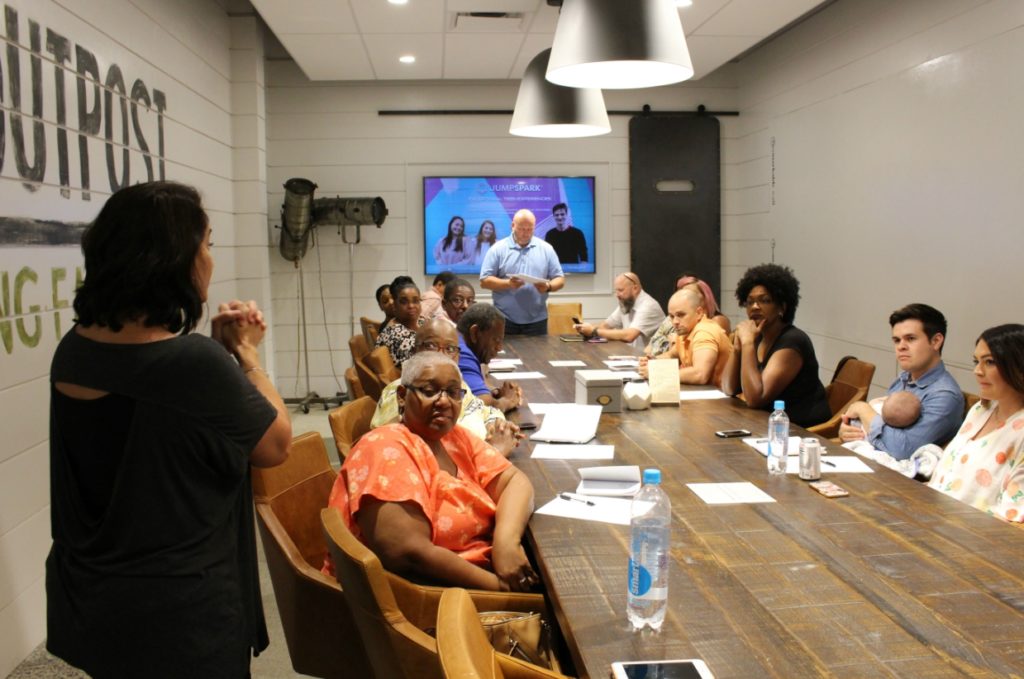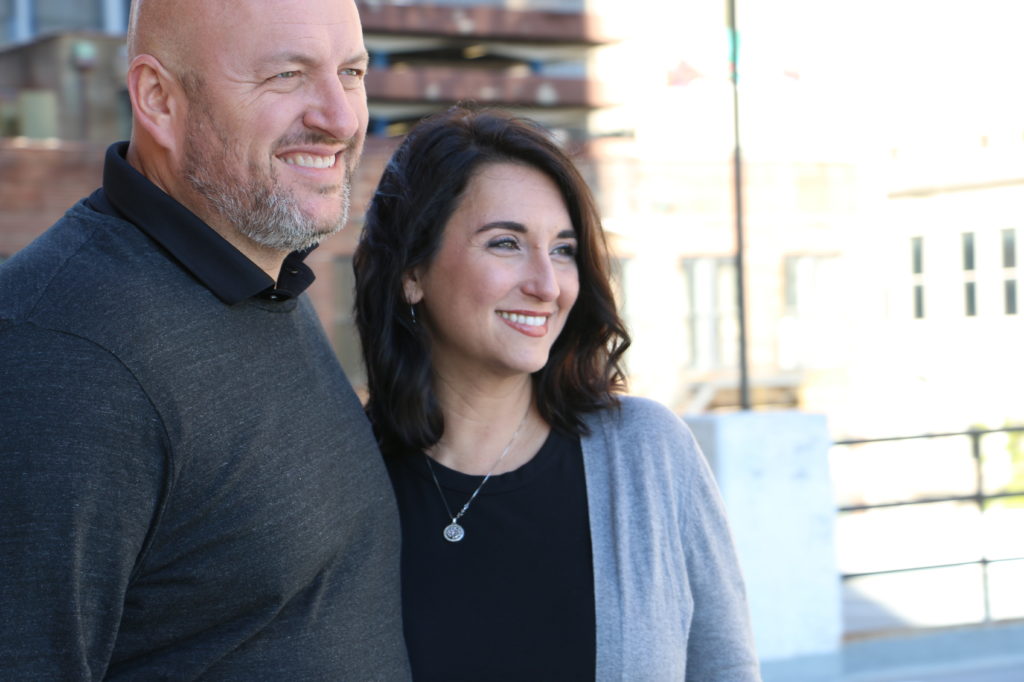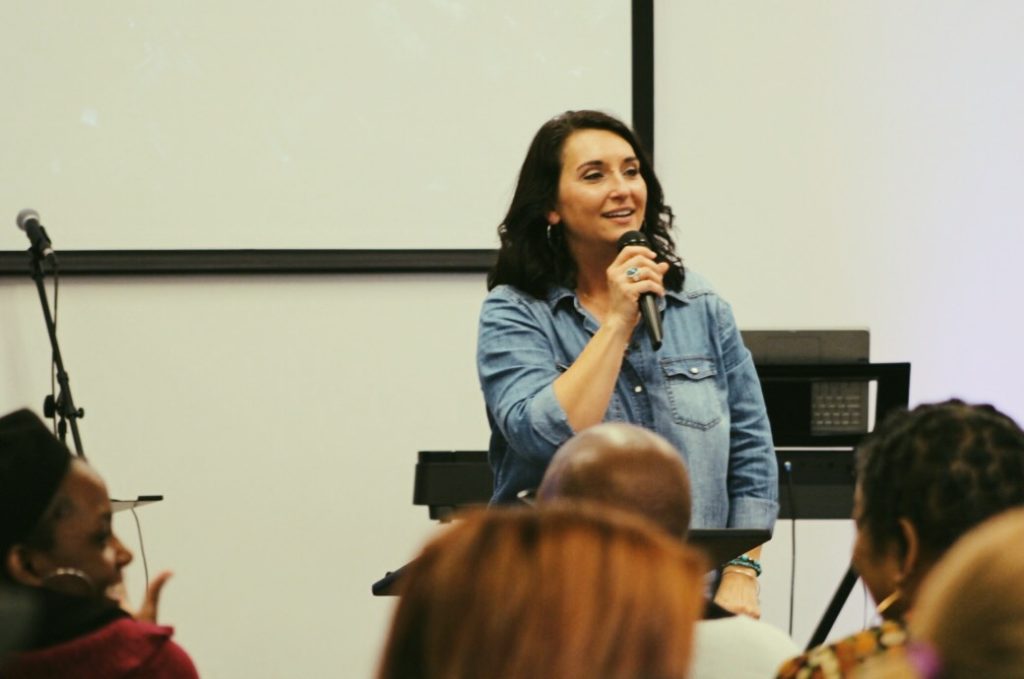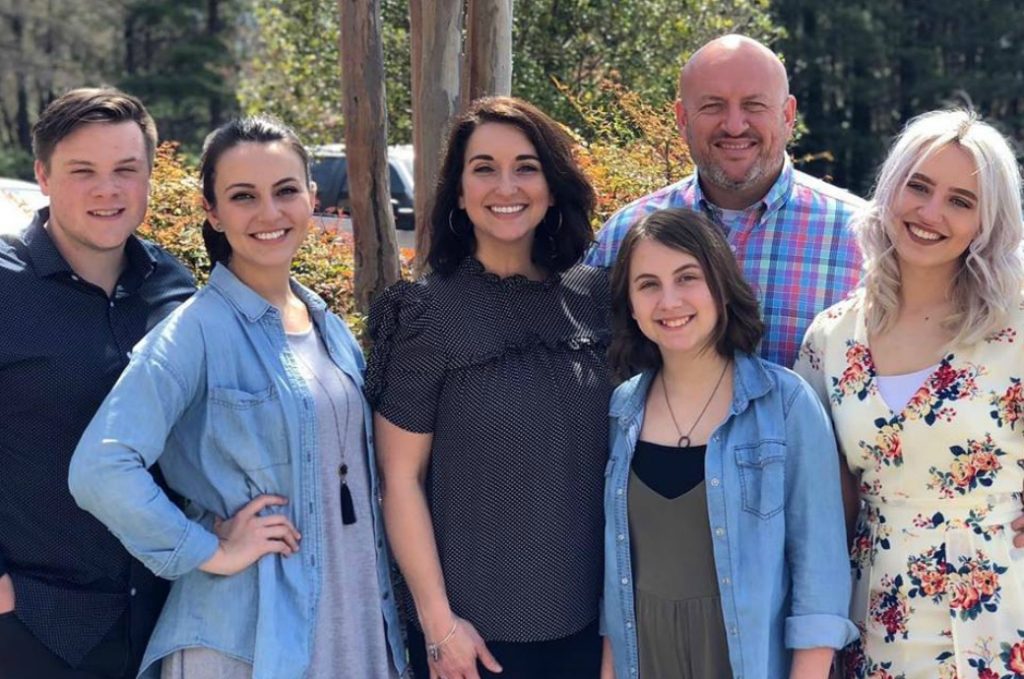 Cheree' Haston has been in full-time ministry for over twenty years, and serves as a pastor at Tribe Church. Cheree' and her husband, Mark, have a heart to reach the world with Bible studies, messages, and lifestyle leadership tools.
Copyright Cheree' Haston 2019 | Powered by WordPress